"And let us consider how to stir up one another to love and good works."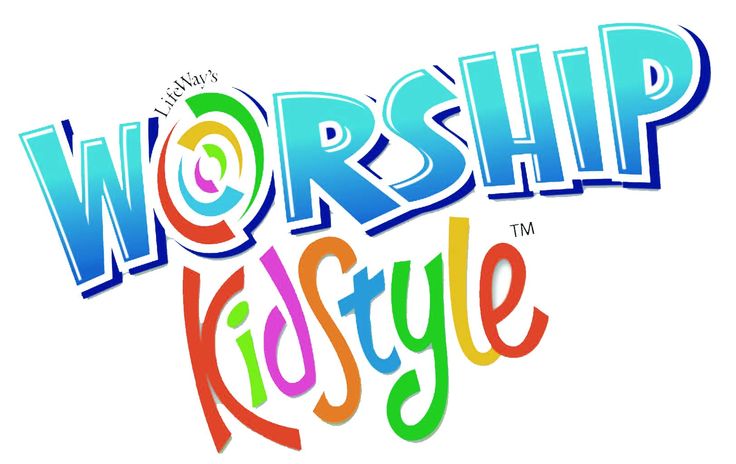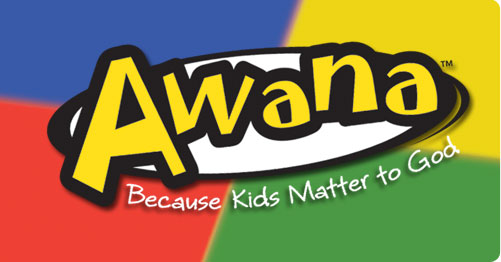 Antioch offers quality Sunday school classes led by dedicated teachers on Sunday mornings at 9:45. During the morning worship hour, Children's Church is available for children ages 3-7. We also offer a Worship Kid Style for children in grades 3-6, and AWANA clubs for 3 year olds through 2nd grade each Wednesday night from 6:00-7:30 pm. Antioch also offers a great nursery and quality staff to take care of your newborn through 2 years of age.
Antioch Student Ministries has many different ministries designed to meet students right where they are in life. Fusion is the youth Bible study for students in grades 7-12 that meets Sunday morning at 9:45 am. On Sunday evening from 5:00—7:00 is Life Groups for the youth which meets at different locations. H2O is the mid-week worship service for students that meets on Wednesday from 6:00 - 7:30 pm. For more up to date information on these meetings please go to our Instagram or Facebook.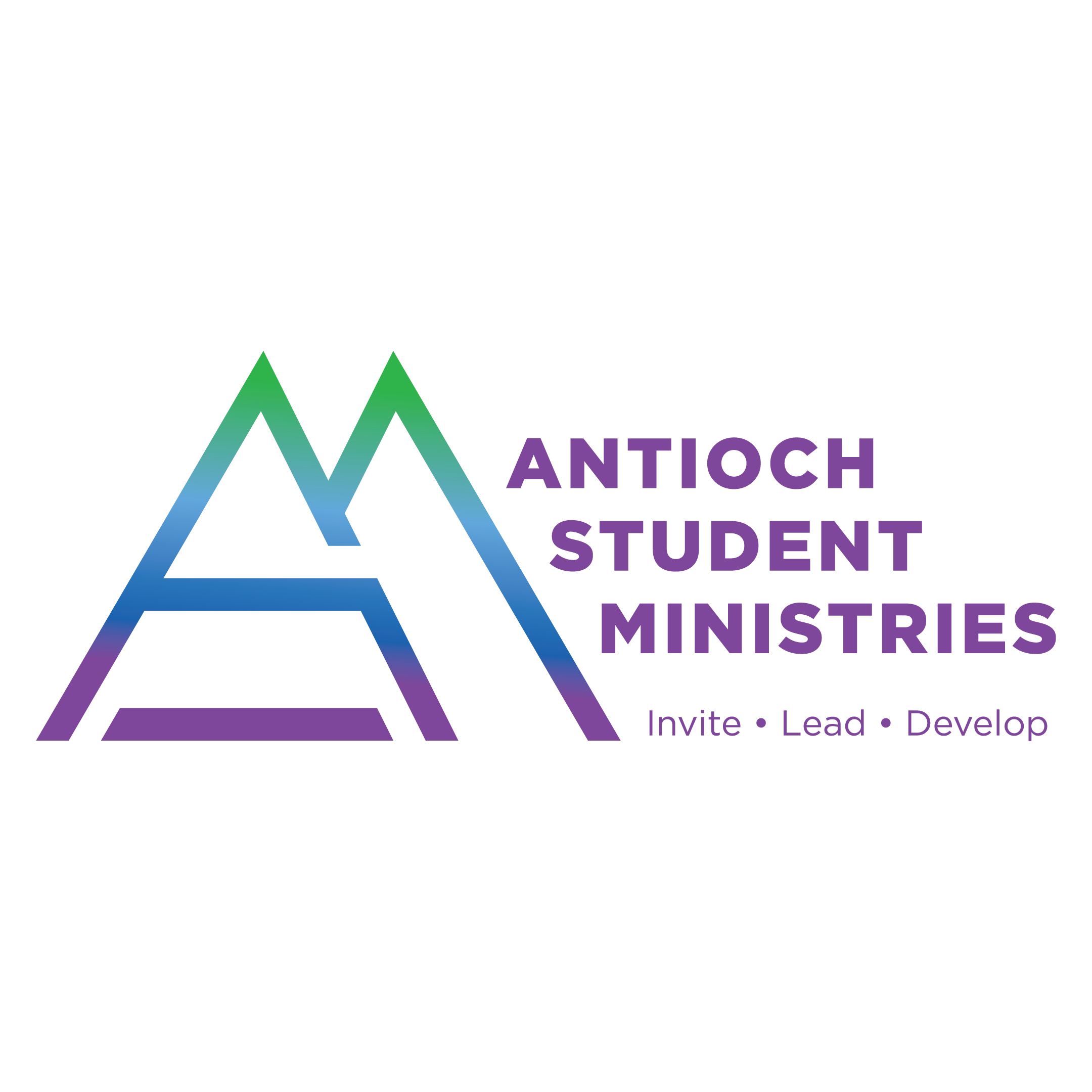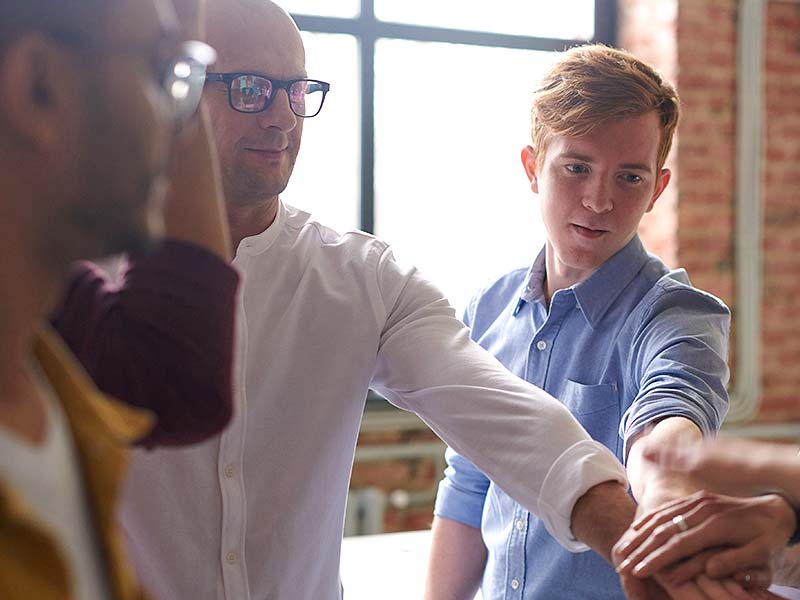 Men's ministry provides opportunities for men to get together for prayer and service in the community. Whether we are splitting wood for our Wood Ministry or eating breakfast together our mission is to grow in our faith and to build strong relationships with our friends and community. Men's ministry meets every Monday @ 7:30 am for Prayer Breakfast.
Women's ministry provides opportunities for women to get together for worship and community outreach. Our Ladies meet together for Bible studies to grow in their faith and to build strong
relationships with friends and community. Ladies Bible studies meet on Tuesday @ 10 am and Thursday @ 6 pm.